Copyright (C) 2012, BMW AGThis file is part of GENIVI Project AudioManager.
Contributions are licensed to the GENIVI Alliance under one or more Contribution License Agreements.
Copyright

This Source Code Form is subject to the terms of the Mozilla Public License, v. 2.0. If a copy of the MPL was not distributed with this file, You can obtain one at http://mozilla.org/MPL/2.0/.
Author

Christian Linke (chris

.nosp@m.

tian

.nosp@m.

.link

.nosp@m.

e@bm

.nosp@m.

w.de)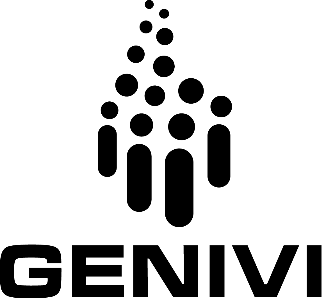 More information

can be found at https://collab.genivi.org/wiki/display/genivi/GENIVI+Home

About AudioManager

The AudioManager is a Deamon that manages all Audio Connections in a GENIVI headunit. It is a managing instance that uses so called RoutingAdaptors to control AudioDomains that then do the "real" connections.